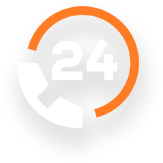 24/7 Diesel Maintenance, Repairs & Breakdown Services
Scheduled Fleet Maintenance Services
Workshop & Onsite Field Service Units Available
High-Quality Workmanship Guaranteed
Specialists in Earthmoving, Transport, Agriculture, Mining, Marine & More
Mobile Truck Mechanic Road Transport Vehicle Repairs & Regular Maintenance Services
All Fixed Diesels offers a complete range of offsite and mobile truck mechanic diesel repair and truck fleet maintenance services for road transport vehicles in South East Queensland. The main region our diesel mechanics service  stretches from the Gympie area and surrounding regions, down to Brisbane, and across the entire Sunshine Coast.
Our expert team of diesel service technicians provide onsite diesel specialist services for both personal and business fleet vehicles including trucks and road trains. No diesel vehicle is too large or small to qualify for our road transport vehicle repairs service. 
We understand that truck repairs are a high priority for businesses, so we make sure we're on-site as soon as possible to get you back on the road.
If you are stuck on the roadside and need an emergency truck breakdown service to get you back on your way pronto, our diesel mechanics go so far as to provide you with 24 hour truck repair services no matter where you're located across our service region.
Aside from roadside truck repair call out services, an offsite diesel mechanic service for all your truck fleet needs is also available at our Kiels Mountain diesel equipment repair and diesel truck repair shop located between Forest Glen and Rosemount.

Diesel Specialist Services Overview
The full range of diesel mechanic service options include: 
Onsite diesel maintenance services and repair services at your business premises, or offsite at our diesel mechanic shop in Kiels Mountain for as many diesel vehicles as required.

Inspections, regular servicing and once-off repairs.

24/7 truck breakdown service.

Transport fleet logbook servicing.
Our heavy diesel mechanics work on all types of heavy diesel vehicles. Whether you need a reliable mobile truck mechanic for your business' fleet, or servicing carried out on your personal diesel vehicle, we're your one-size-fits-all solution.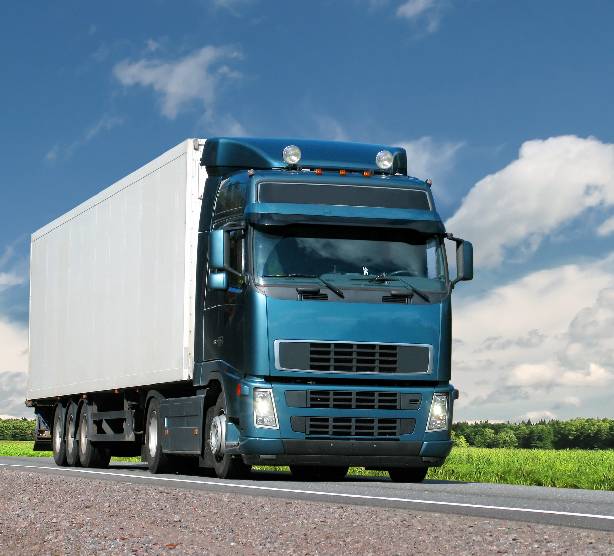 Truck Fleet Maintenance Mechanical Services
Road transport fleets need systematic, regular maintenance and proper oversight of vehicle maintenance and road worthiness. Our local truck mechanics provide all these services, and we can help with ensuring that your fleet is fully compliant for road regulation purposes.
Our team of highly experienced diesel service technicians can help to keep your fleet in top quality condition and reduce overall running costs with expert maintenance before any major issues cost you big money. 

Heavy Truck Mechanic Service Enquiries
Our diesel specialists can handle all your heavy diesel vehicle, machinery and equipment servicing and repairs. 
All you need to do is call our diesel mechanic technicians for any services you require such as truck breakdown services. Ask our 24/7 on-call team for any help you need, including all the practical fast support services you want.
We're happy to complete any type of diesel vehicle, equipment or machinery work onsite at your premises or offsite at our Kiels Mountain workshop on the Sunshine Coast.

Reliable Diesel Maintenance Services and Breakdown Services
For heavy duty diesel machinery, equipment or vehicle repairs, maintenance, servicing, inspections, and more, call All Fixed Diesels.