Construction & Earthmoving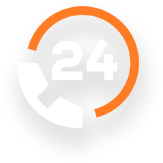 24/7 Diesel Maintenance, Repairs & Breakdown Services
Scheduled Fleet Maintenance Services
Workshop & Onsite Field Service Units Available
High-Quality Diesel Mechanic Workmanship Guaranteed
Specialists in Earthmoving, Transport, Agriculture, Mining, Marine & More
There's a 24/7 Construction and Earthmoving Equipment Mechanic Nearby You for Heavy Diesel Services
Do you need a heavy construction equipment or earthmoving equipment mechanic to come out to your location to provide inspection, maintenance or repair services? 
Here at All Fixed Diesels, we offer a full range of onsite heavy diesel mechanic services in Brisbane, Gympie and on the Sunshine Coast for a range of construction and earthmoving equipment.
Whether you need a fast emergency fix for a problem, or would prefer an earthmoving equipment mechanic comes out to  you onsite for regular maintenance services (such as a regularly scheduled maintenance), contact our team of diesel repair specialists to learn how we can help you.  
We use our diesel auto shop for major repairs and anything we cannot fix onsite. Our diesel repair shop and headquarters is located in Kiels Mountain, wedged between Forest Glen and Rosemount.

Our Earth Moving & Construction Equipment Mechanic Services
Construction and earthmoving businesses are busy, so All Fixed Diesels gear services to deliver whatever support you require whenever you need. 
Our diesel mechanic services include: 
Service and repair of all types of earthmoving and compact construction equipment

Mobile and static equipment diesel repair

After hours and downtime diesel maintenance 

All Fixed Diesels are an authorised sales and service agent for
The specialist team of earth moving and construction equipment mechanics work with a range of diesel machinery, equipment and vehicles, from the classics to the latest models on the market.
Call our diesel specialists for any type of service you need, from a broken part to a system fix for a hardworking vehicle, All Fixed Diesels does it ALL – onsite and offsite at the diesel auto workshop in Kiels Mountain.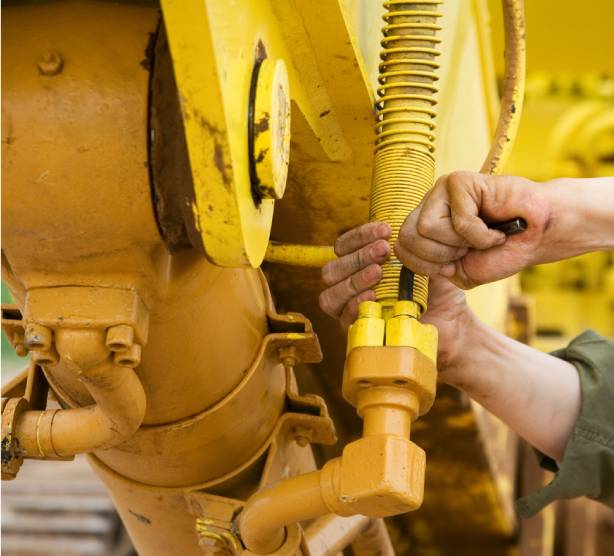 Reliable Diesel Maintenance Services and Truck Breakdown Services
For machinery, equipment and vehicle maintenance, repairs, servicing and inspections call our farming and agriculture machinery specialists, and earthmoving equipment mechanics on: