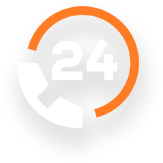 24/7 Diesel Maintenance, Repairs & Breakdown Services
Scheduled Fleet Maintenance Services
Workshop & Onsite Field Service Units Available
High-Quality Diesel Mechanic Workmanship Guaranteed
Diesel Specialists in Earthmoving, Transport, Agriculture, Mining, Marine & More
Client Reviews of All Fixed Diesel Service Technicians and Mechanics
Here's what some of our clients have to say about our diesel service technicians and mechanics: 
"Nick and Angus from All Fixed Diesels where absolute legends! I was being stuffed around and made to wait months for the guys that where 'supposed' to be fixing my machine, so I called All Fixed Diesels, and the boys came out straight away and got my machine up and running within no time at all. Nick doesn't mess around, and an all round good bloke, highly recommend!! Cheers boys"
Reegan D.
"Have been to Nick/ AFD a few times to service my Nissan Civilian bus. Has always been great with servicing and also information about what was done. Real friendly and highly recommend AFD for your future services."
David H.
"A big Thank you to Nick for coming to assist us on the side of the road with our caravan hydraulic jack on our way to Caloundra. We highly recommend All Fixed Diesels for their prompt helpful service."
Heather H.
"Would highly recommend using Nick and the boys from All Fixed Diesels. Very knowable in earthmoving plant and equipment. Great price and great service! Will be using again!"
Adam S.
"Thankyou Nick for your job cleaning my DPF filter on my Mitsubishi ASX. Very friendly and professional customer service and very informative. Highly recommend!"
Ashley O.B.
"Honest, reliable & friendly service. I use All Fixed Diesels mechanics for my truck and Posi."
Ewan D.
"Quality work with outstanding customer service. 100% will recommend."
Hayden W.
"Great service. I'm a very happy customer. Highly recommended."
Lynn A.
"Prompt quality service! Highly recommended."
Josh K.
"Reliable, trustworthy service!"
Adrian D.
"Highly, highly recommend them."
Adam K.

Wide Range of Diesel Technician Services
All Fixed Diesels is the Gympie, Sunshine Coast, and Brisbane diesel mechanic specialist for the road transport industry, as well as construction, earth moving, farming, agricultural, mining, and marine sectors.
No matter what type of diesel vehicle, machinery or equipment you need serviced or repaired – All Fixed do it ALL!
Call the heavy diesel technicians for:
Mobile heavy diesel service technicians that come to you for roadside emergency diesel breakdown repairs including a 24/7 truck breakdown service.
On-site at your worksite diesel maintenance services and repairs for all types of equipment, machinery and vehicles.
Pre-arranged off-site diesel repair services for all sorts of diesel machinery, equipment and vehicles at the All Fixed Kiels Mountain diesel mechanic shop.
Aside from emergency diesel services, regularly scheduled on-site and off-site heavy diesel maintenance services are also available.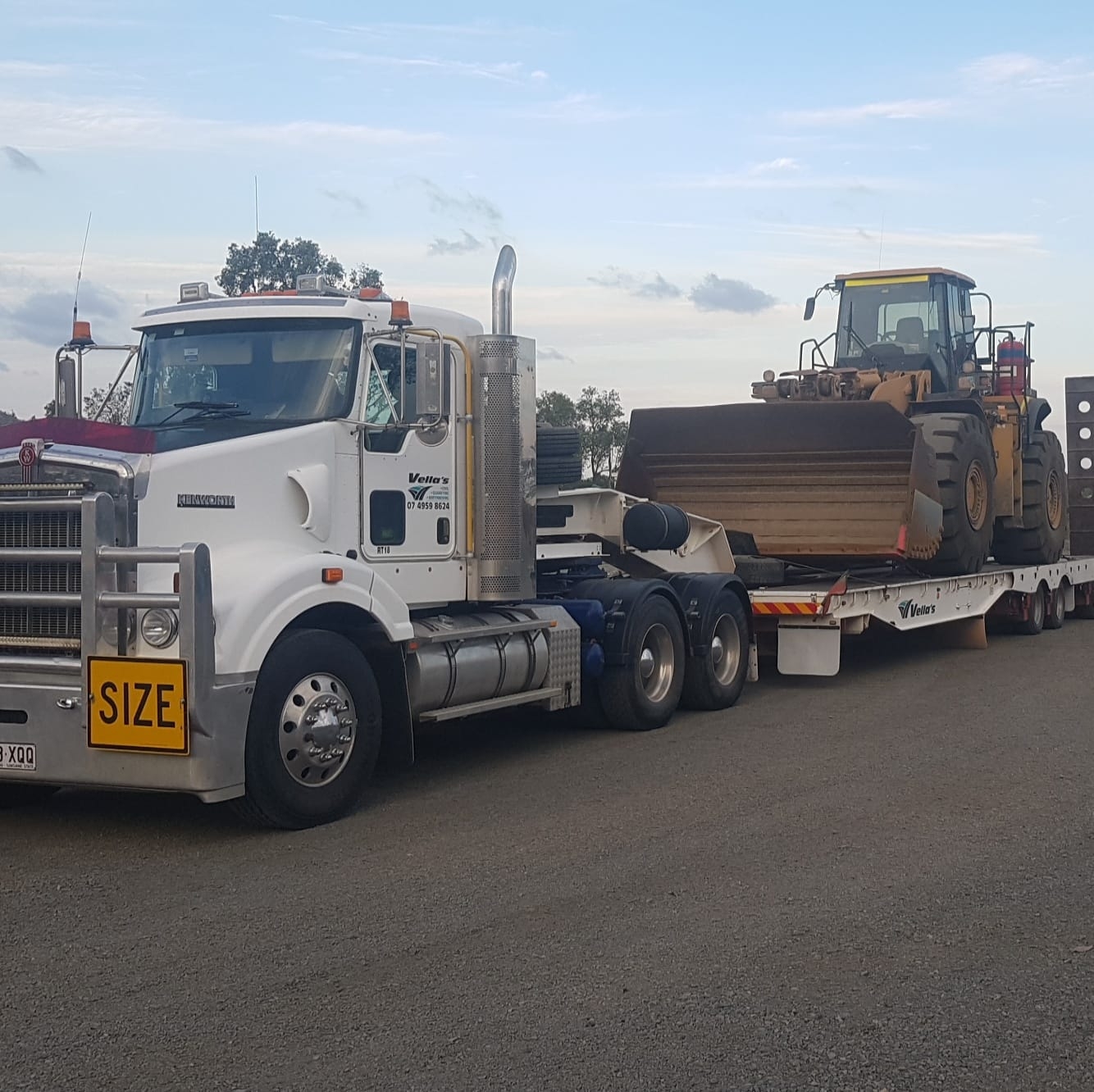 Reliable Heavy Diesel Maintenance and 24/7 Truck Breakdown Services
For heavy duty diesel machinery maintenance, or diesel equipment and vehicle repairs or inspections, call the All Fixed diesel service technicians and mechanics: