Heavy Diesel Mechanic Sunshine Coast, Brisbane & Gympie Services
All Fixed Diesels is a locally owned and operated heavy diesel mechanic service based in South East Queensland. Our team provide a range of onsite services at your location, and offsite services at our diesel auto shop in Kiels Mountain, located between Rosemount and Forest Glenn.
Onsite diesel mechanic services at your location include: Diesel machinery maintenance, repairs, and inspection services for all types of heavy diesel equipment, machinery and vehicles.
We also provide a 24/7 emergency truck breakdown service for roadside truck repair to get you back on your way pronto.  
Call us for any heavy duty diesel mechanic services on the Sunshine Coast, and in and around Gympie and Brisbane. From diesel transport vehicles to heavy earthmoving equipment, quarrying, and agricultural equipment, farm and private machinery, our diesel specialists inspect, service and fix it all.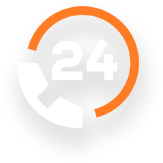 24/7 Diesel Maintenance, Repairs & Breakdown Services
Scheduled Fleet Maintenance Services
Workshop & Onsite Field Service Units Available
High-Quality Workmanship Guaranteed
Specialists in Earthmoving, Transport, Agriculture, Mining, Marine & More

Offsite & Onsite Diesel Mechanic Services
With a wealth of experience in lawn care and all things farming and agriculture, through to road construction equipment, trucks/fleet repairs, earthmoving, mining, fixed plant, and specialised industry equipment, rest easy knowing All Fixed Diesels have you covered. 
Whenever a problem arises, give us a call. Our Sunshine Coast diesel repair mechanics can fix your machinery and equipment promptly and onsite in and around Gympie or Brisbane and across the coast, or arrange to bring it to our Kiels Mountain diesel auto mechanic workshop.
The diesel specialist team will provide all the diesel mechanical services you require, from basic repairs through to 24/7 breakdown emergency diesel services. You'll benefit from a friendly, prompt, and no-fuss professional standard of service when you contact the All Fixed diesel technicians.
Our diesel maintenance and repair services include:
Heavy earthmoving machinery, equipment and vehicles

Fleet and road transport including truck repairs

Agricultural equipment and diesel tractor repairs

Fixed plant and quarrying machinery maintenance

Safety certificate pre-inspections, and rectifications

Wood chippers, stump grinders, and mini loader servicing

Emergency roadside assistance 24/7 for breakdowns

We operate a fully equipped, mobile heavy diesel maintenance service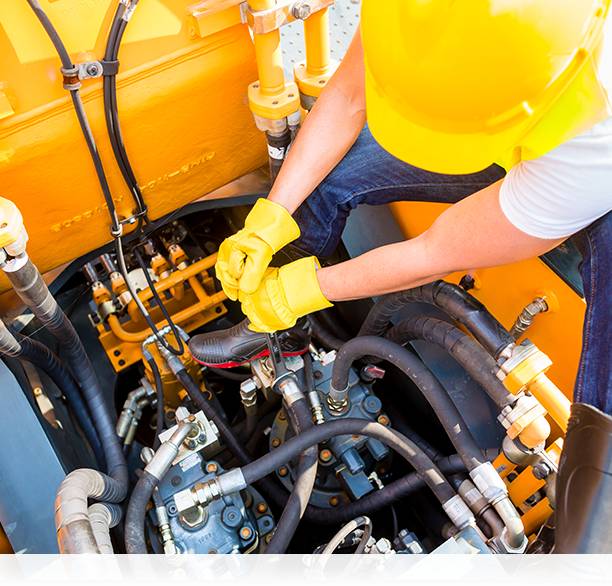 Reliable Diesel Maintenance Services and Breakdown Services
We welcome you to get in touch if you'd like to enquire about heavy diesel services or need some regular, ongoing support services for your farm equipment, business machinery or transport truck fleet, such as a regularly scheduled onsite earthmoving equipment servicing or truck maintenance services.
Call the heavy diesel mechanic Sunshine Coast, Brisbane and Gympie specialists for all your heavy diesel equipment, machinery, and transport vehicle maintenance needs on: