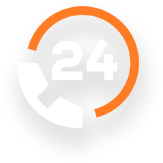 24/7 Diesel Maintenance, Repairs & Breakdown Services
Scheduled Fleet Maintenance Services
Workshop & Onsite Field Service Units Available
High-Quality Workmanship Guaranteed
Specialists in Earthmoving, Transport, Agriculture, Mining, Marine & More
Agricultural & Farm Machinery Mechanic Sunshine Coast, Gympie & Brisbane
Are you looking for an offsite agricultural diesel mechanic shop on the Sunshine Coast, or do you need an onsite farm machinery mechanic to come to your location across South-East Queensland for heavy diesel repairs or regular scheduled farm equipment maintenance and servicing?
Whatever your heavy diesel service needs are, the team here at All Fixed Diesels can help. Our offsite agricultural diesel mechanic shop is located in Kiels Mountain, between Rosemount and Forest Glen, and our onsite agricultural and farm equipment technicians are on call for emergencies 24/7.
Our farm machinery maintenance team believe that without farmers, Australia would stop. To make sure this doesn't happen, our diesel service technicians are here to help keep South East Queensland agricultural machinery, equipment and vehicles running smoothly for clients.
What Can our Diesel Mechanic Specialists Fix?
Our experienced heavy diesel specialist team can service and repair EVERYTHING, from on-site diesel generators to hardworking, heavy diesel farm machinery, vehicles and equipment.
We also provide a truck breakdown service for all your roadside truck repair needs.
Why Choose Us as your Agricultural Mechanic?
Our Sunshine Coast based agricultural machinery, earthmoving and farm equipment technicians do a lot of work for agricultural and farming clients across South East QLD, and as such, our diesel specialists know how vitally important it is to keep our clients agricultural and farm machinery in absolute tip-top, smooth running order.
Contact the All Fixed diesel mechanics for a full spread of agricultural machinery & farm equipment technician services, including 24/7 truck emergency breakdown services.
ASAP around the clock help is just a phone call away.
Onsite diesel mechanic services at your premises can be arranged, as can offsite diesel mechanic nearby services at the Kiels Mountain diesel auto shop.

Our Diesel Service Technicians provide a Wide Range Of Diesel Maintenance & Repair Services
Farm and agricultural businesses require a large and diverse group of heavy diesel machinery and equipment.
Whether it is the onsite daily vehicle needing truck servicing, or earthmoving machinery or plant generators requiring diesel maintenance, repairs or ongoing, regular servicing, call our mechanics. Agricultural machinery diesel maintenance and repairs requires the specialist knowledge we possess. 
Our diesel service technicians have the expertise and correct top-notch equipment to keep YOUR vital equipment running smoothly and fix any type of heavy diesel problem you're experiencing.
The All Fixed agricultural mechanics know that farming and agricultural clients require top quality service as soon as possible for their businesses. That's why the All Fixed specialist mechanic team will be there for you when you need them, operating 24/7 for onsite emergency diesel repairs.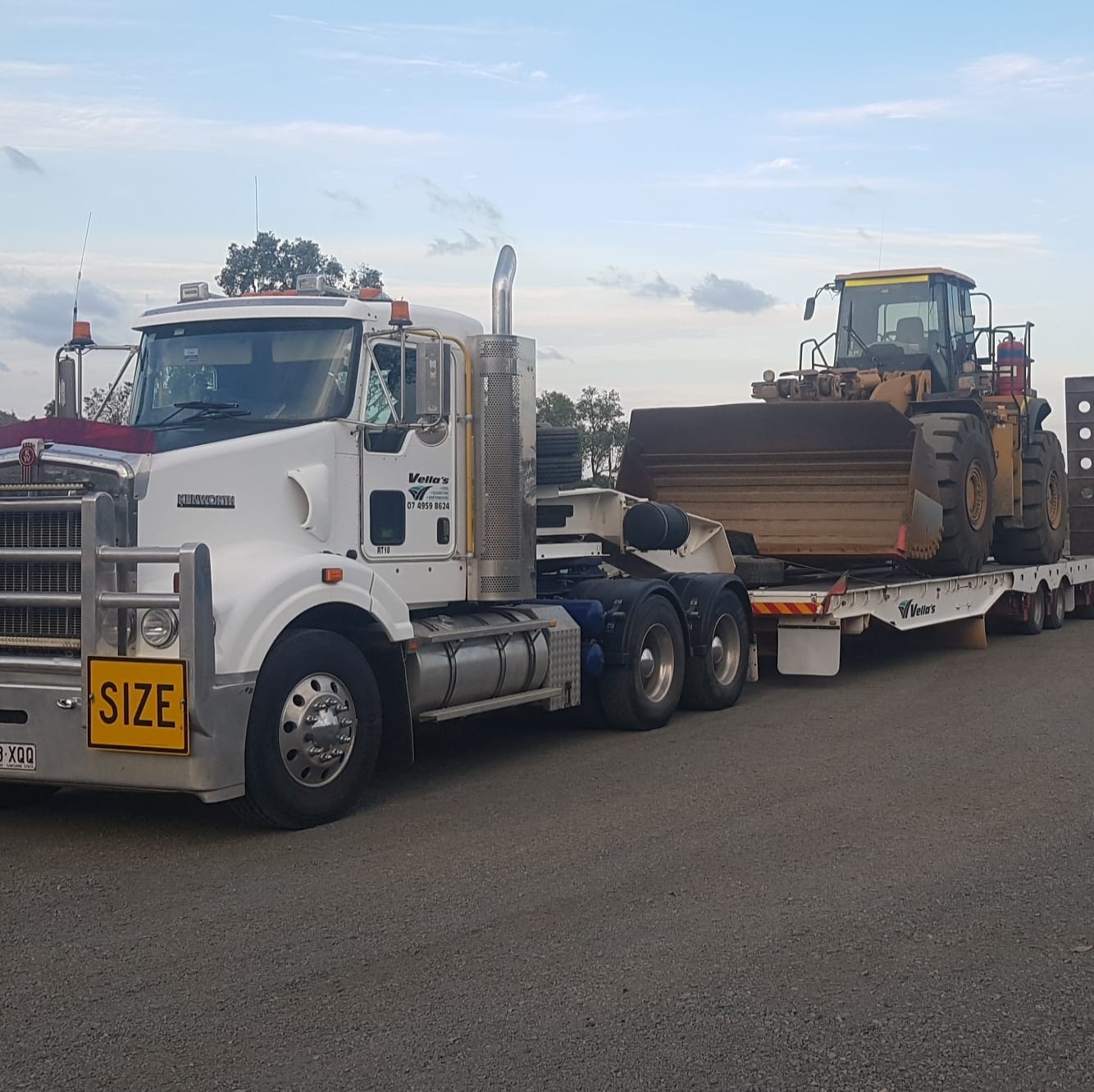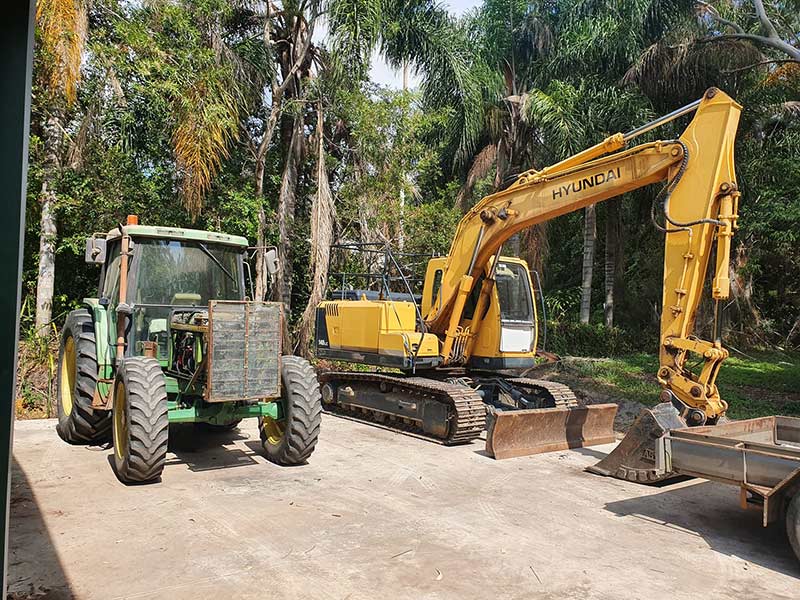 Reliable Farm Equipment Maintenance & Truck Breakdown Services
All Fixed Diesels are Gympie, Sunshine Coast and Brisbane agricultural equipment mechanic technicians specialising in all farm, earthmoving, and agricultural equipment repair and maintenance services. 
For heavy duty diesel machinery maintenance, or diesel equipment and vehicle repairs or inspections, call the All Fixed Diesel mechanics.
Pre-arranged, offsite diesel mechanic shop appointments at the All Fixed Diesels headquarters in Kiels Mountain, located between Forest Glen and Rosemount, are available upon request, as well as onsite agriculture and farm machinery mechanic services at your farm or business premises.
We also provide a truck breakdown service for all your roadside truck repair needs.